Services

---
Aircraft parts supplier
Aras Aero is the aircraft parts supplier company with the largest inventory of aftermarket components for McDonnell Douglas MD-11 in the United States of America. More than 50,000 parts always available and complying the requirements of FAA AC00-56B to meet our customers needs. Aras Aero facilities are based in Miami, one of the most important aviation hubs worldwide, this allow us to meet delivery times quickly and efficiently. It also opens an access to a wide range of certified repair stations and logistics service providers. All these make us the best option on the MD-11 market. Our extensive inventory for MD-11 includes engines, APUs, landing gear, cargo systems, avionics, rotables components, surfaces and many more.
Currently fleet supported

Consigment services
Leave the sales of your inventory in expert hands. We can manage your aircraft parts stock to improve their profitability in less time. Our company has a robust quality system that has allowed it to grow rapidly in the sector and generate a close commercial relationship with airlines, MROs and brokers.
Our facilities are strategically located to provide efficient solutions to customers around the world and Aras Aero team is constantly receiving training and technological tools that make it possible to improve sales in a cost-effective way.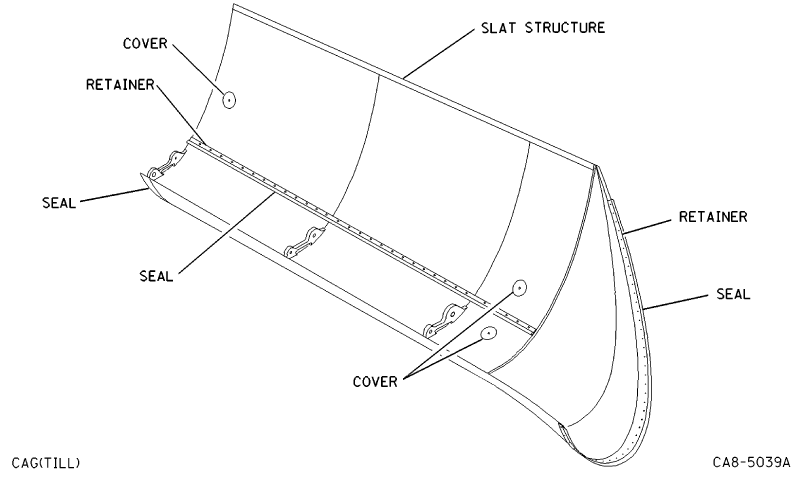 AIRCRAFT MAINTENANCE STAFFING SOLUTIONS
At Aras Aero, we understand that your staffing needs range from short to long term and can be largely project driven which is why we offer comprehensive temporary aircraft maintenance staffing services.
Aras Aero has a contract staffing team that provides a fast and reliable way to have qualified individuals fill your specific needs quickly and effectively. This provides the flexibility to maintain individuals only when your workload requires the help, while still ensuring access to top talent.